The KLUTH Corporation
The Foundation - A Traditional Company

Herbert Kluth (GmbH & Co. KG) was founded in 1928 by Mr. Herbert Kluth, Sr., specialising in the import and processing of high-quality dried fruits, nuts, and organic food specialties.
The Development - Constant Expansion

After deliveries initially went mainly to health food shops - and we also operated our own health food shops - the beginning of the 1960's saw deliveries to large grocery retail concerns in Germany. In 1986, headquarters were built in Norderstedt and the company moved. Due to the positive development of the company, a new production site was put into operation in the summer of 2002 with headquarters in Henstedt-Ulzburg, north of Hamburg.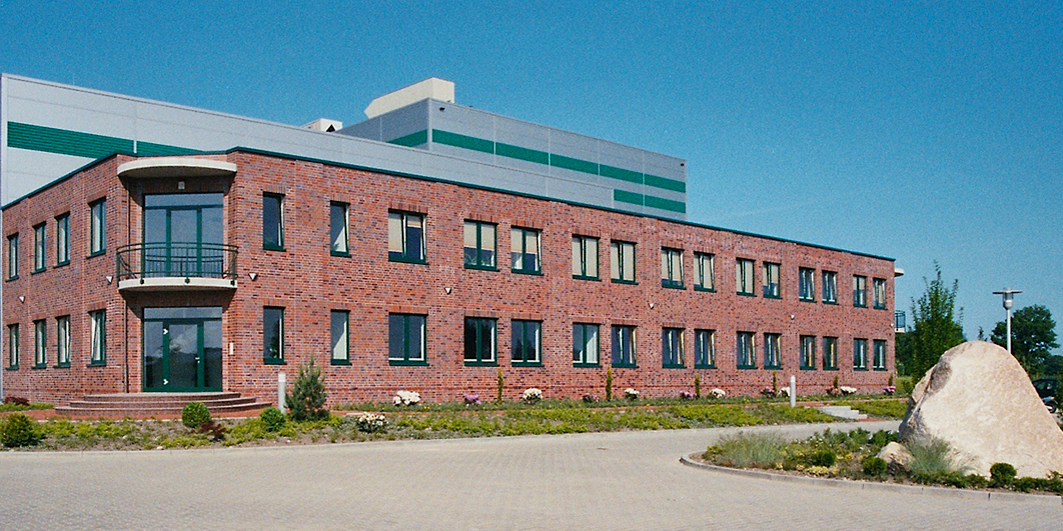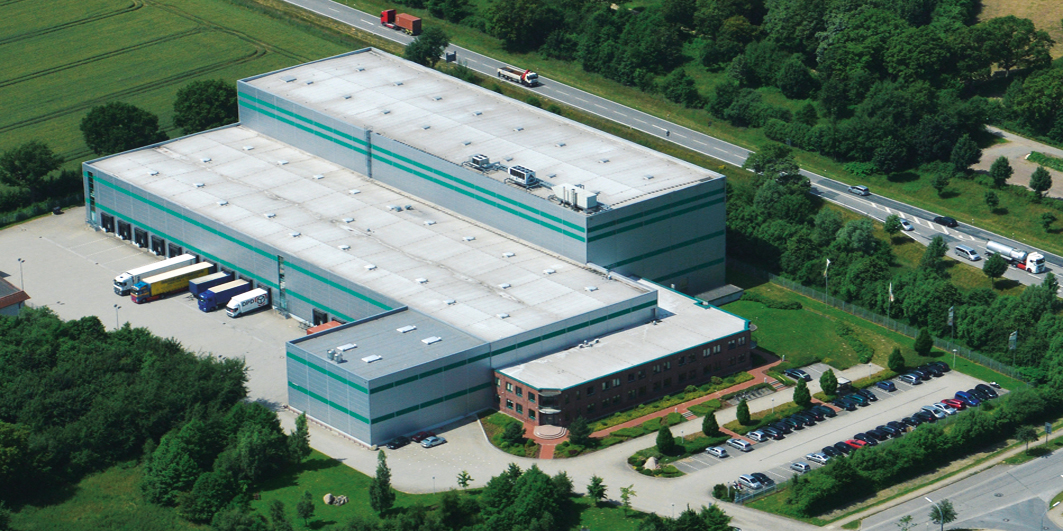 The modern, fully automatic high rack warehouse for up to 14,000 pallet spaces ensures a smooth supply of goods even during peak periods. The modern, EDP-controlled inventory management system guarantees that only fresh goods are in stock and being processed at all times.
Highest Quality Standards - Our Recipe for Success

The success of KLUTH products is due to their consistently high level of quality. Many years of experience allow us to evaluate true quality. The incoming batches are subject to a detailed appraisal by our quality assurance team and then examined by a neutral food institute.
IFS - Our Distinction



The KLUTH group of companies is certified according to the IFS (International Featured Standard (Food)) and has committed itself to adhering to the requirements of hygiene management and HAACP systems. Meeting the standards set in this way safeguards our quality management, whose tasks include adherence to legal, hygienic, and economic aspects as well as optimisation of production processes.
Experienced and Reliable - Our Suppliers

The right choice of suppliers for the individual products is also of utmost importance for quality assurance. That's why we only work with suppliers who meet the high quality standards of our business.
Our Contribution to the Environment

We make sure resources are handled sparingly when manufacturing our products and take into account environmental issues during packaging.

With this environmental policy, we first and foremost want to achieve:

"The highest quality and the absolute satisfaction of our customers."